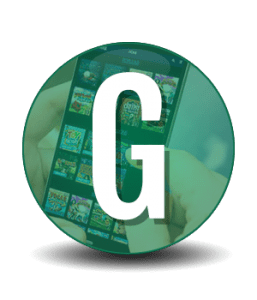 Gamble.xyz is a casino portal built with the player in mind. We provide casino reviews, slots reviews and bonus information. All our casino reviews are independently reviewed by one of our team members. Our website is free to use, and always will be.
Who we are
We are a group of casino fans with over 10 years of experience working in the iGaming world. In other words, we know what to look for when we are trying out a casino.
We are primarily focused on the UK market, meaning all the casinos and games that you find on our site are licensed by the UK Gambling Commission. This way, you know you are in safe hands when you pick your casino through our portal.
What we do
We love casino gaming. We wanted to build this casino portal to help UK gamblers find what they are looking for in the casino world.
Our team keeps you updated on what's happening. We aim to provide you with reviews of all the UK-licensed casino sites active. So far we've reviewed well over a hundred casinos. As soon as we hear about a new casino launching, we are the first to try them out and give our unbiased opinion.
Where we are going
Our goal is to become the leading casino guide on the UK market. We work towards that goal by constantly looking for new casinos and games to try out. We scour the internet for the best bonus deal available to the players – so that you're always up to date with the best offers.
We keep you in the loop on recent changes in the UK gambling law, and big changes in the industry.
Get in touch
We always strive to improve our services. We want to provide you with the best possible experiences. If you have suggestions on how we can improve, or just want to give us a quick tip on a new casino or game launching, feel free to get in touch via our contact page.